We focus on creating technology
Do you need a team of technology experts?
Expertos en solucionar grandes problemas mediante software
Contact Us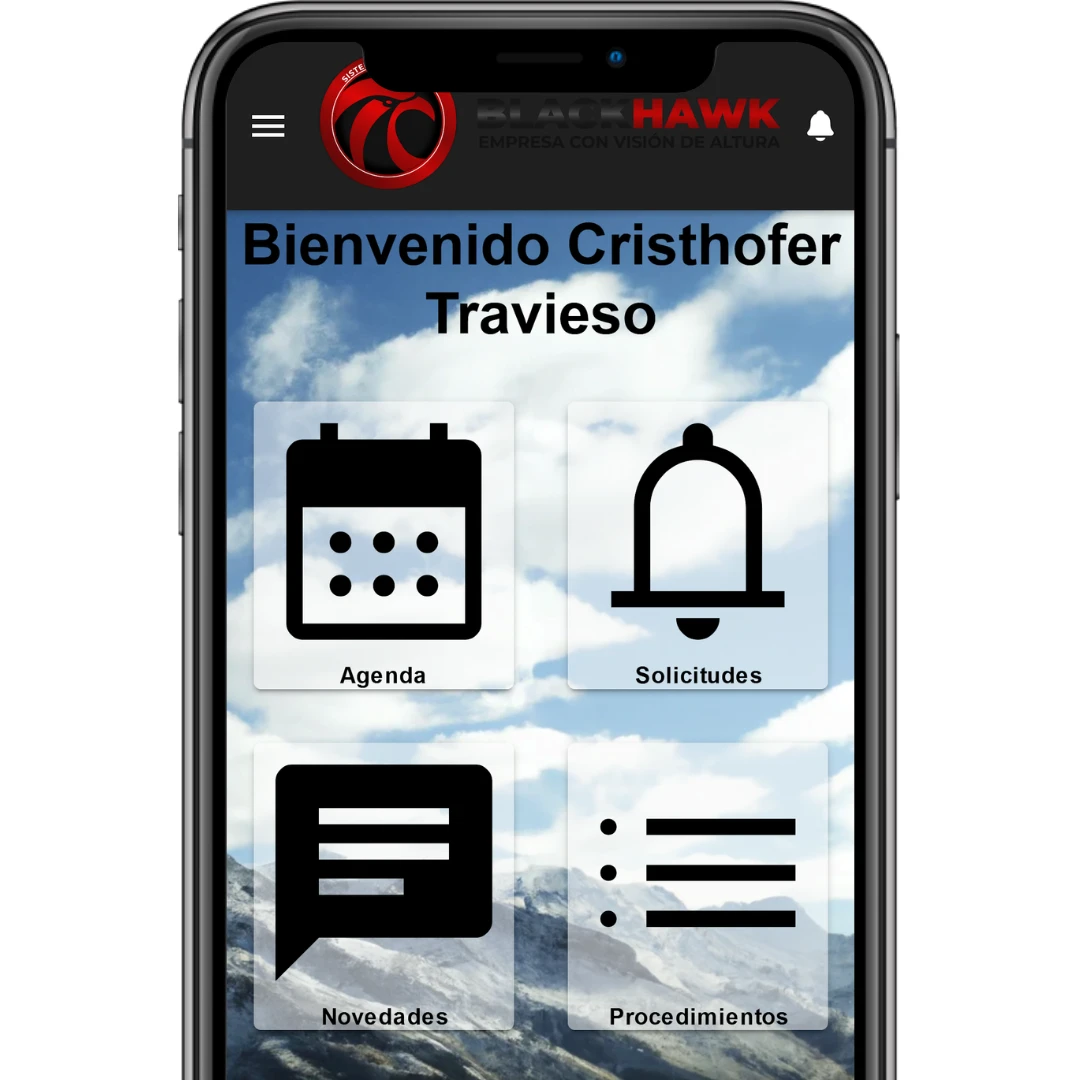 BLACKHAWK
We developed an APP for Android and iOS for the security company BlackHawk (CHILE) for management, control and scheduling of the guidelines of the guards in the security company.
It also has a web backoffice developed in Vue.js and Quasar.
Technologies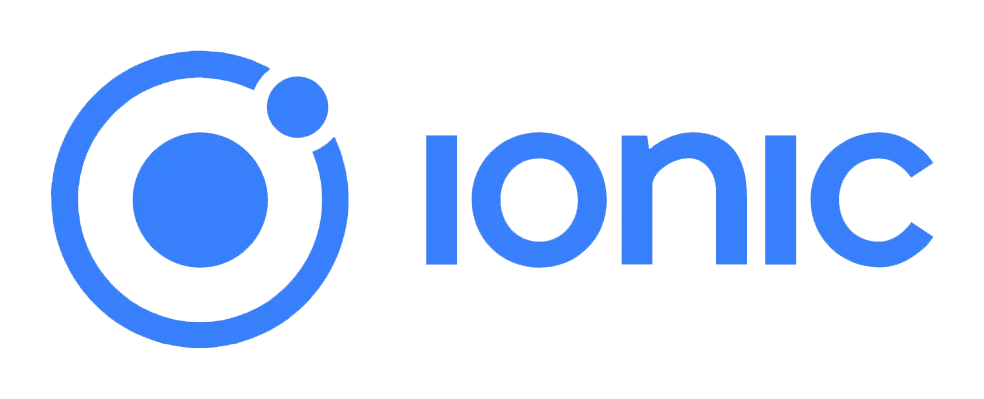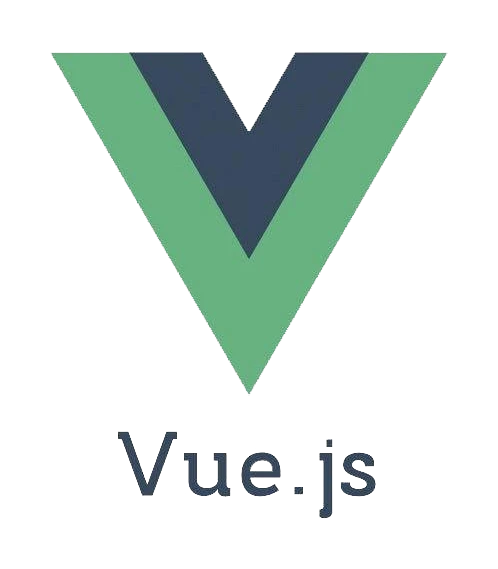 Visit website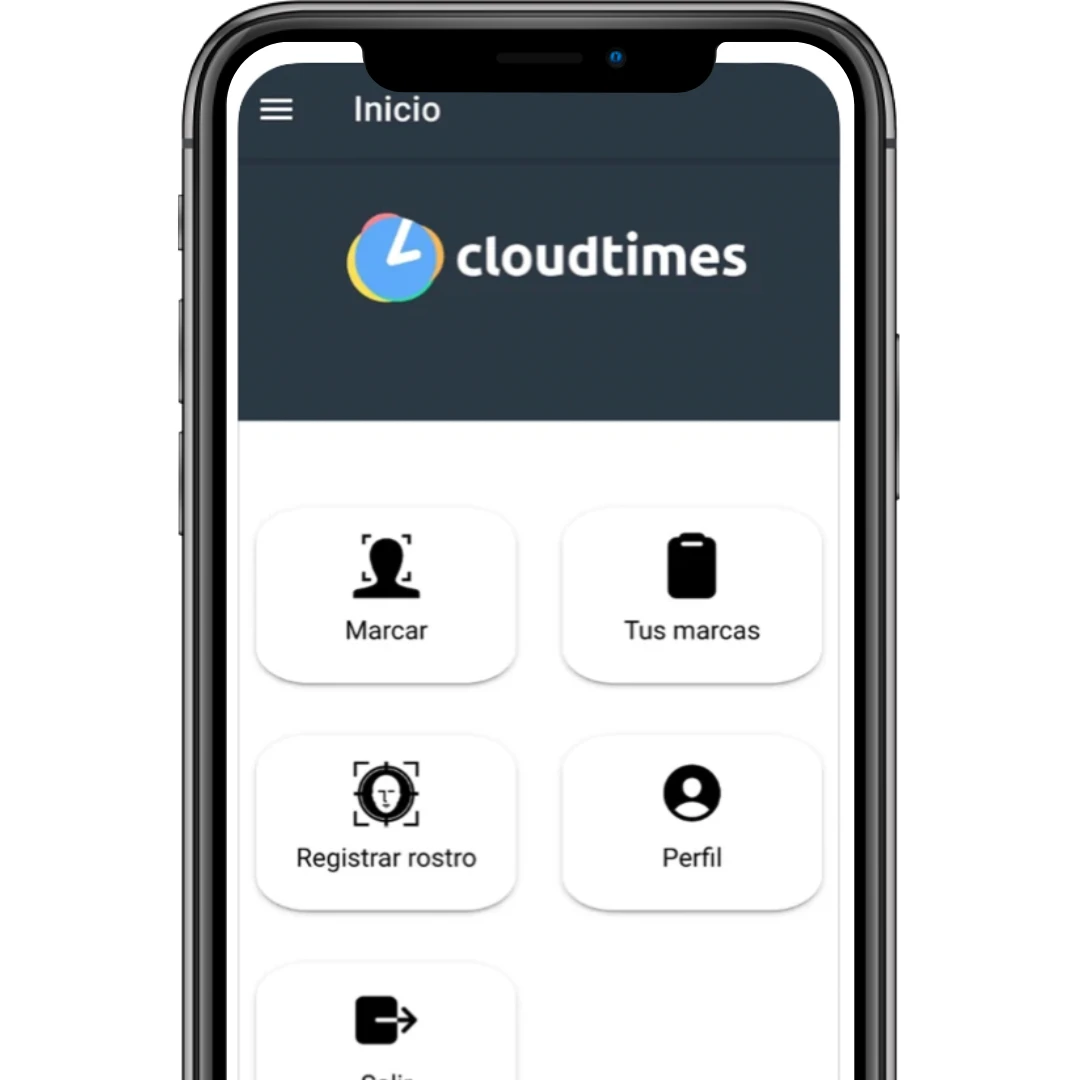 CLOUDTIMES
We developed for the company Labtec (URUGUAY) an APP for Android and iOS to control attendance in real time.
The marks of the officials of the companies that use the service are made through facial recognition and recording the location in real time.
The app has the functionality of registering the photograph and storing it locally in case the device does not have connectivity.
Technologies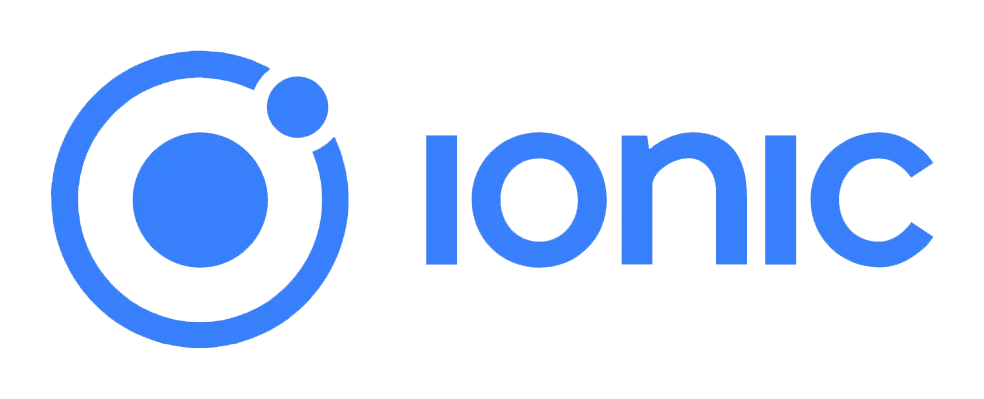 Visit website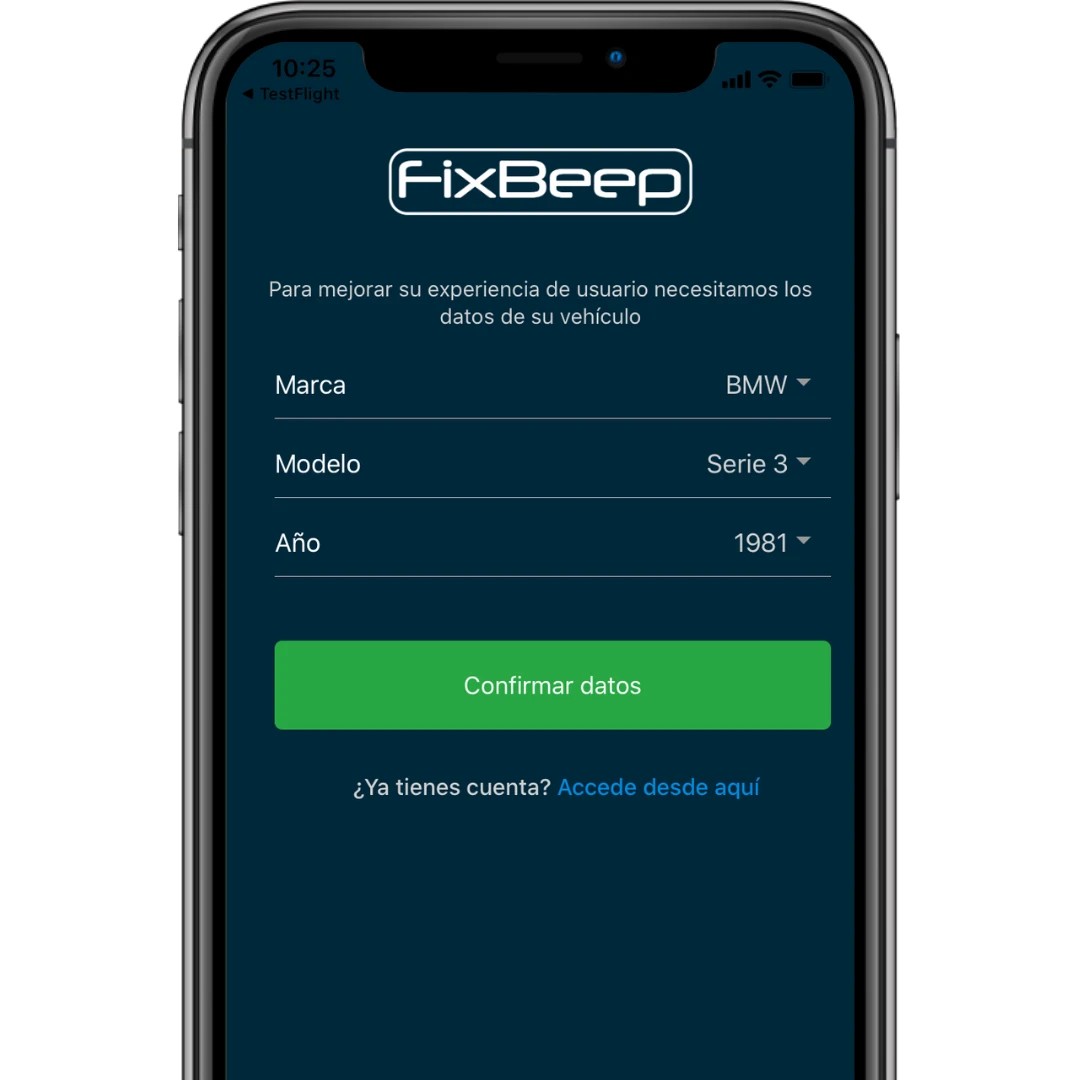 FIXBEEP
We developed an APP for Android and iOS for the company FixBeep (CHILE) whose purpose is to provide real-time information on companies that provide services related to cars circulating in Chilean territory, such as PRT, workshops, car washes, and tow trucks.
Technologies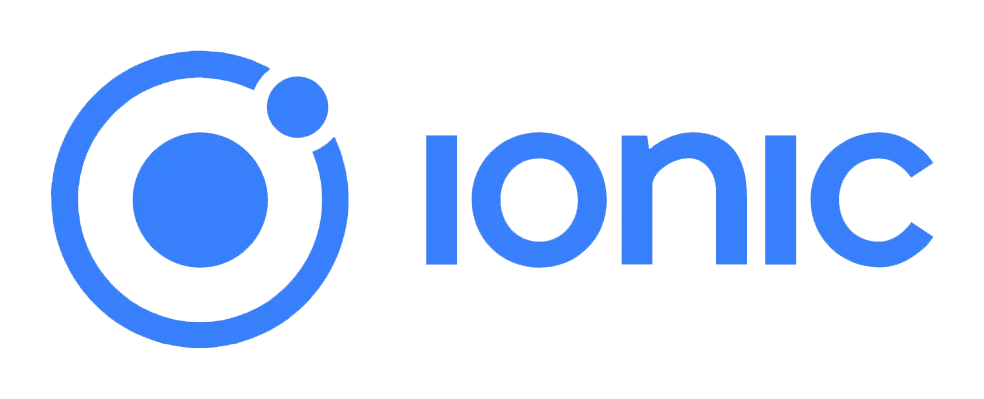 Visit website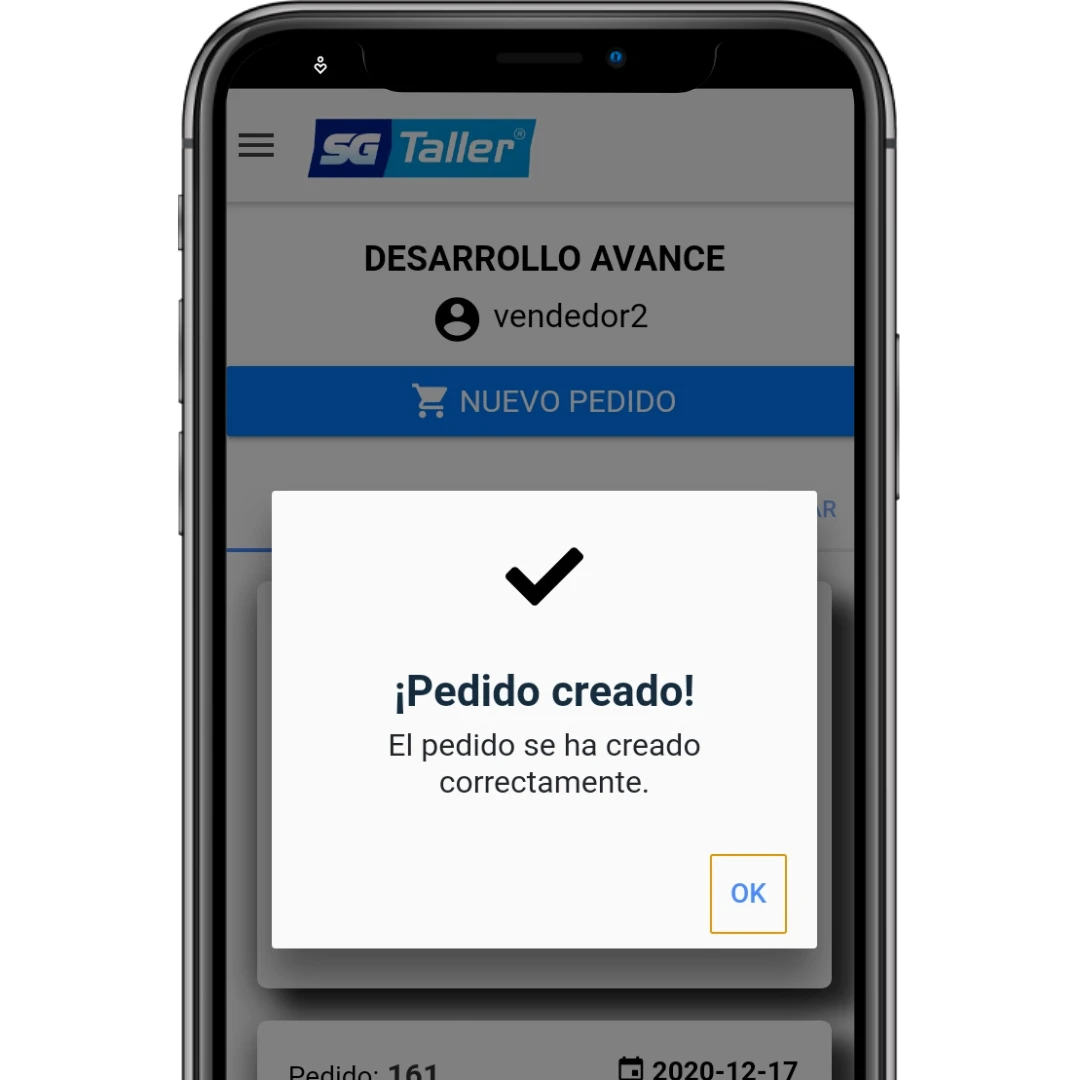 APP DE PEDIDOS
We developed an Android APP for order taking for a distributor in Uruguay. It allows vendors to register orders for articles in the stores (customers) that they visit daily, registering them in the database for later download and billing.
Technologies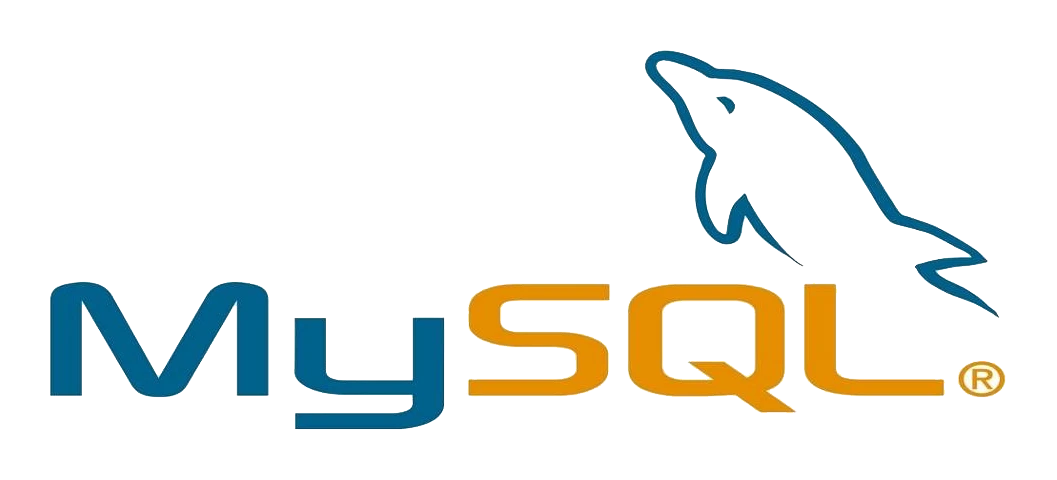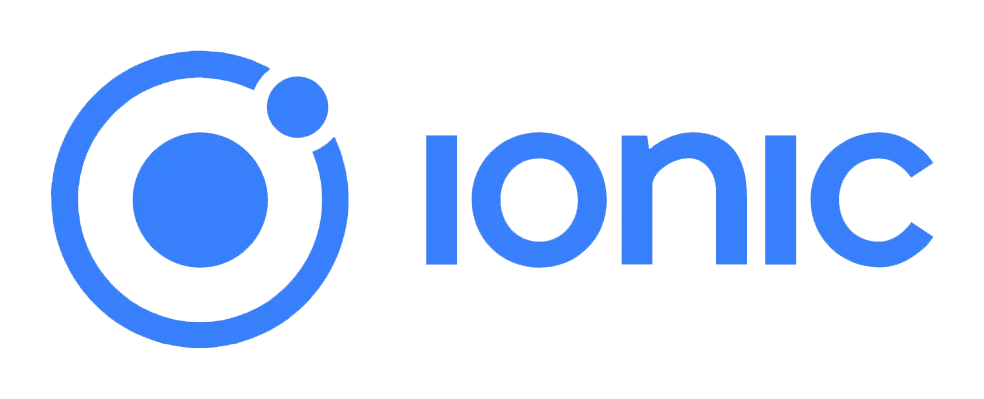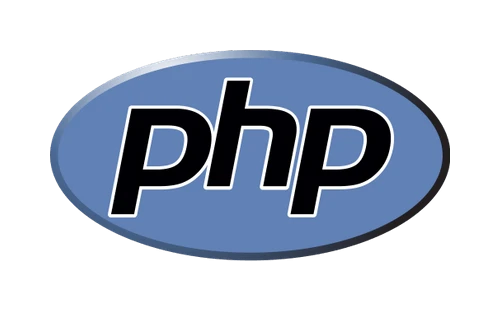 Visit website
What we do?
We are a company specialized in investigation, design, development and implementation of technology solutions for businesses. Avance is a software squad working alongside clients all over the world to shape mesmerizing mobile apps and websites.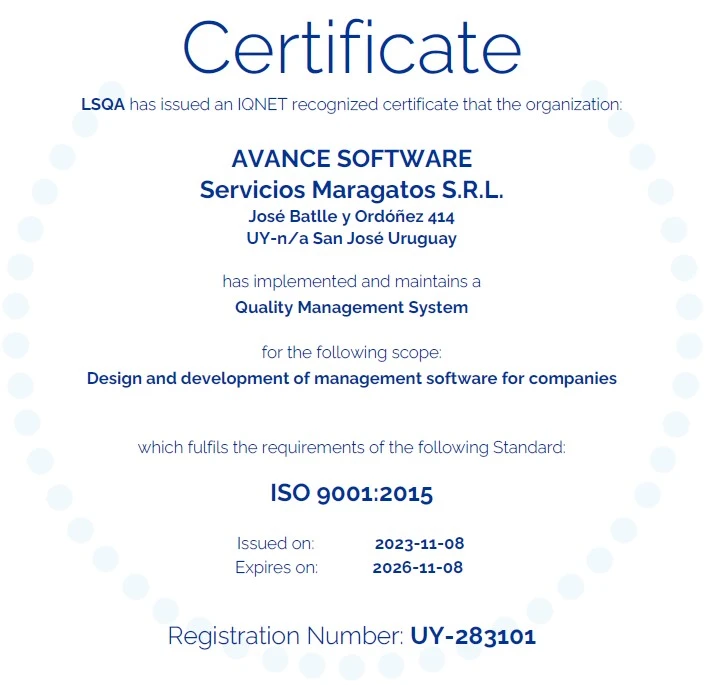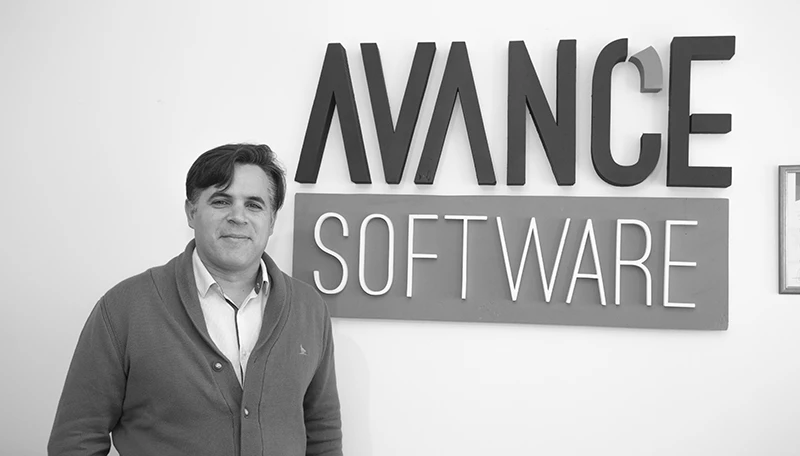 Chief Technology Officer & Co-Founder
José Daniel Díaz
Linkedin Profile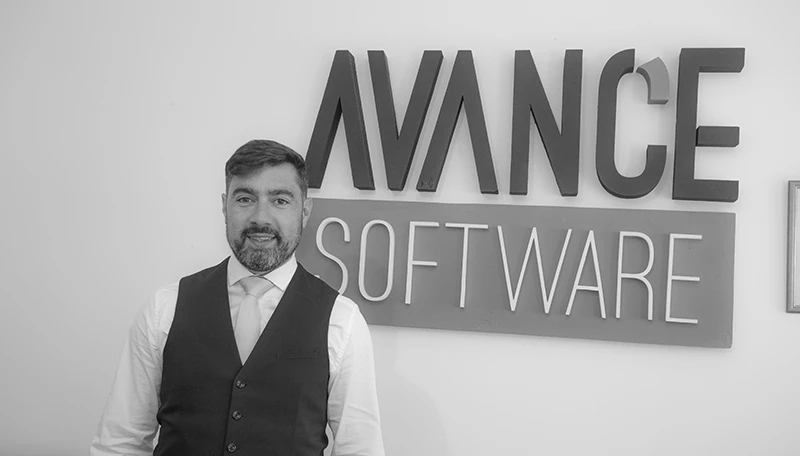 Chief Comercial Officer & Co-Founder
Germán Fernández
Linkedin Profile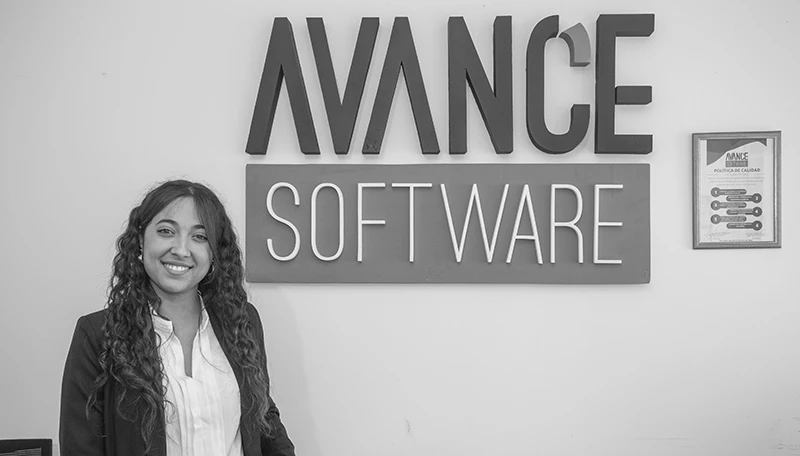 Administration and Customer Service
Yuliana Espinosa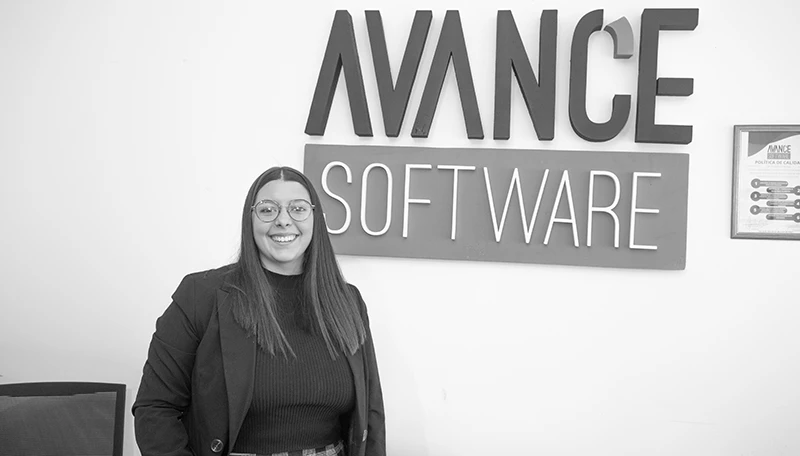 Sales and customer service
Belén Podestá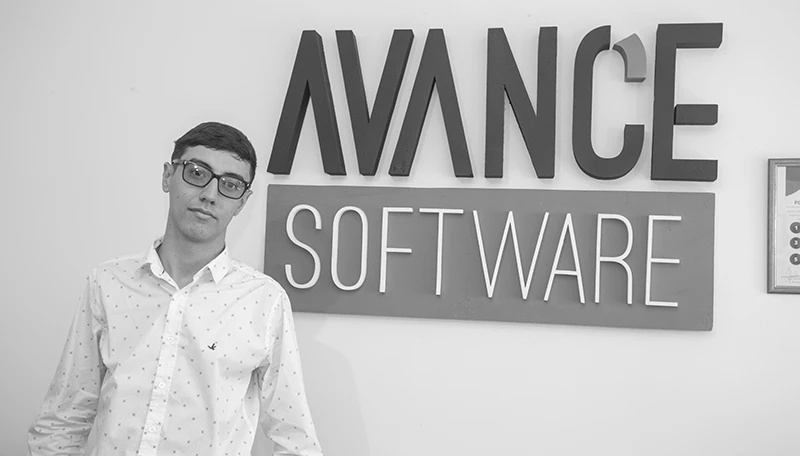 Development
Mario Caro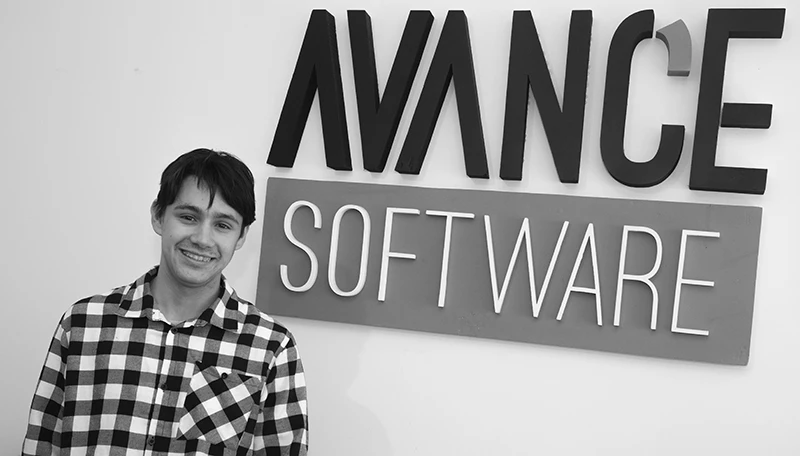 Development
Rodrigo Castro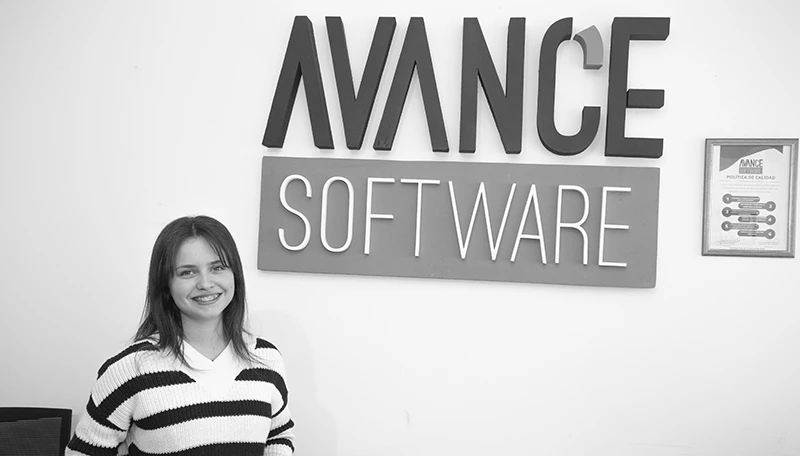 Development
Melanie Galaretto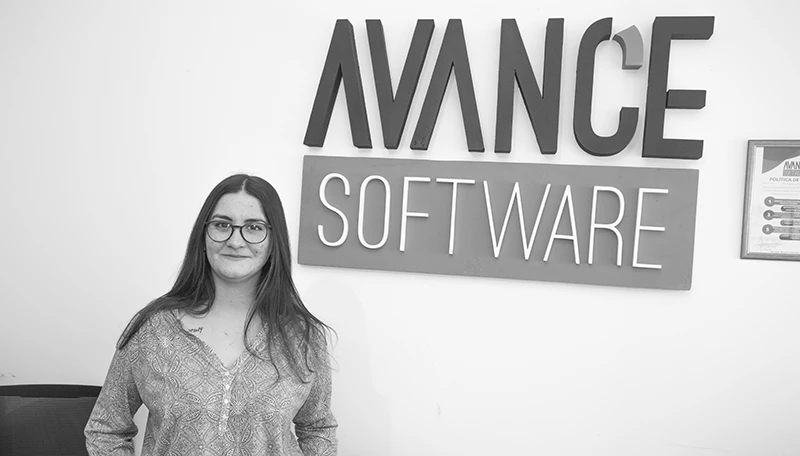 Development
Gimena De León

VISION
Provide technological solutions locally and internationally and be a company recognized by our clients. MISSION
Develop quality technological solutions for the local and international market and improve the activities of our clients through this. QUALITY POLITICS
We seek to implement and maintain a quality management system that allows us to:
• Ensure the continuous improvement of our processes.
• Satisfy and retain our customers.
• Continuously train and achieve the commitment of our collaborators.
• Comply with current legal and regulatory requirements.
• Provide a service response according to the conditions agreed with our customers.
• Achieve increasing profitability.
QUALITY POLITICS





Let's Talk
Hire us to help you build extraordinary software applications.